Edinburgh Accommodation for Students, Youth & School Groups
edlets.com have been providing short term accommodation to a range of individual students requiring somewhere to stay whilst looking for a longer term solution, families looking to be located next to specific schools for their kids, influxes of international, Erasmus students visiting for a few months plus larger youth and groups in Edinburgh for over 15 years now.
Our years of experience and personal contact with guests help us to specifically tailor our enquiries to provide you or your group with the your requirements such as safe locations, verified hosts, properties close to many universities and schools plus larger properties featuring individual beds, flexibility of numbers and sleeping arrangements.
We have numerous properties close to all major locations including:

George Square Campus
Kings Buildings Campus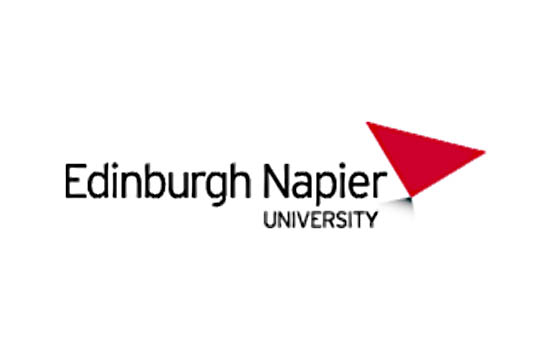 Merchiston Campus
Craiglockhart Campus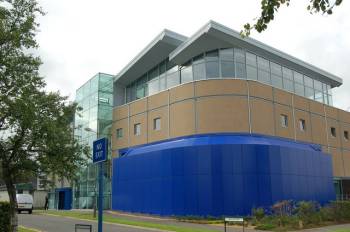 Granton Campus
Luxurious East Pilton Townhouse
2 Bedroom Kings Stable Apartment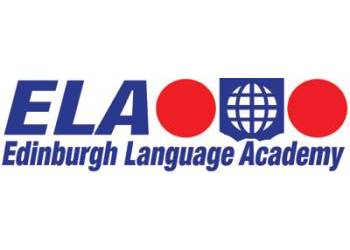 "Real English for real people in a real world."
Shandwick Penthouse – sleeps 12
Chester Street Townhouse – sleeps 20
Large Edinburgh Group Apartment – sleeps 25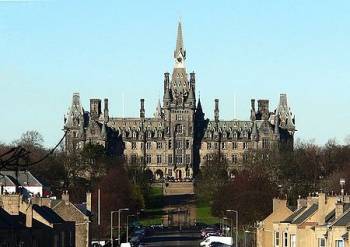 For children aged 7 – 18, Fettes is a co-educational boarding and day school with an extensive list of notable former pupils.
Beautiful One Bedroom Apartment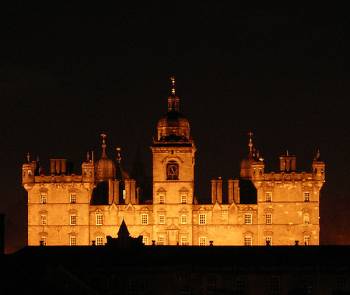 Located in the heart of the city on Lauriston Place, George Heriot's is an independent primary and secondary school.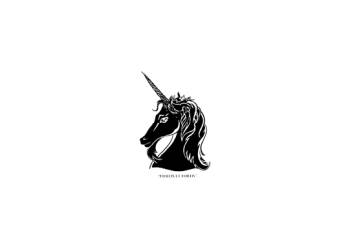 Established over 200 years ago, this multi-cultural school welcomes pupils between 11 and 18 years of age.
Warrender Park 3 Bed Ground Floor 3 Bedroom
2 Bedroom Spottiswoode Apartment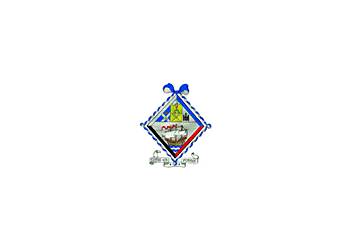 Originally founded as a hospital school in 1694, it became a day school in 1870.
4 Bedroom Murrayfield Apartment
Murrayfield 3 Bedroom Apartment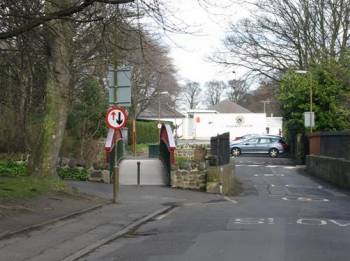 An all girls' school established in 1888.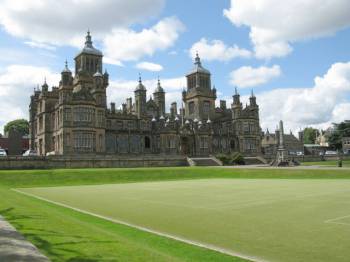 Originally founded in 1832, Daniel Stewart's College itself formed in 1870 and following the merger between Daniel Stewart's College and Melville College in 1972 to become Daniel Stewart's and Melville College.
Founded as a hospital in 1741, George Watson's opened as a college in 1870 and now welcomes both girls and boys from nursery age until Senior 6.