Leith Festival, Saturday 8th to Sunday 16th June 2019 – A Festival with Heart
Community is at the heart of Leith Festival. A charitable organisation run by locals, Leith Festival is as much a tradition as it is a festival. For over a century, on the second Saturday in June, there's been a Pageant and a Gala day. This year Pageant and Gala day are on Saturday 8th June; and the entire festival runs from Saturday 8th to Sunday 16th June.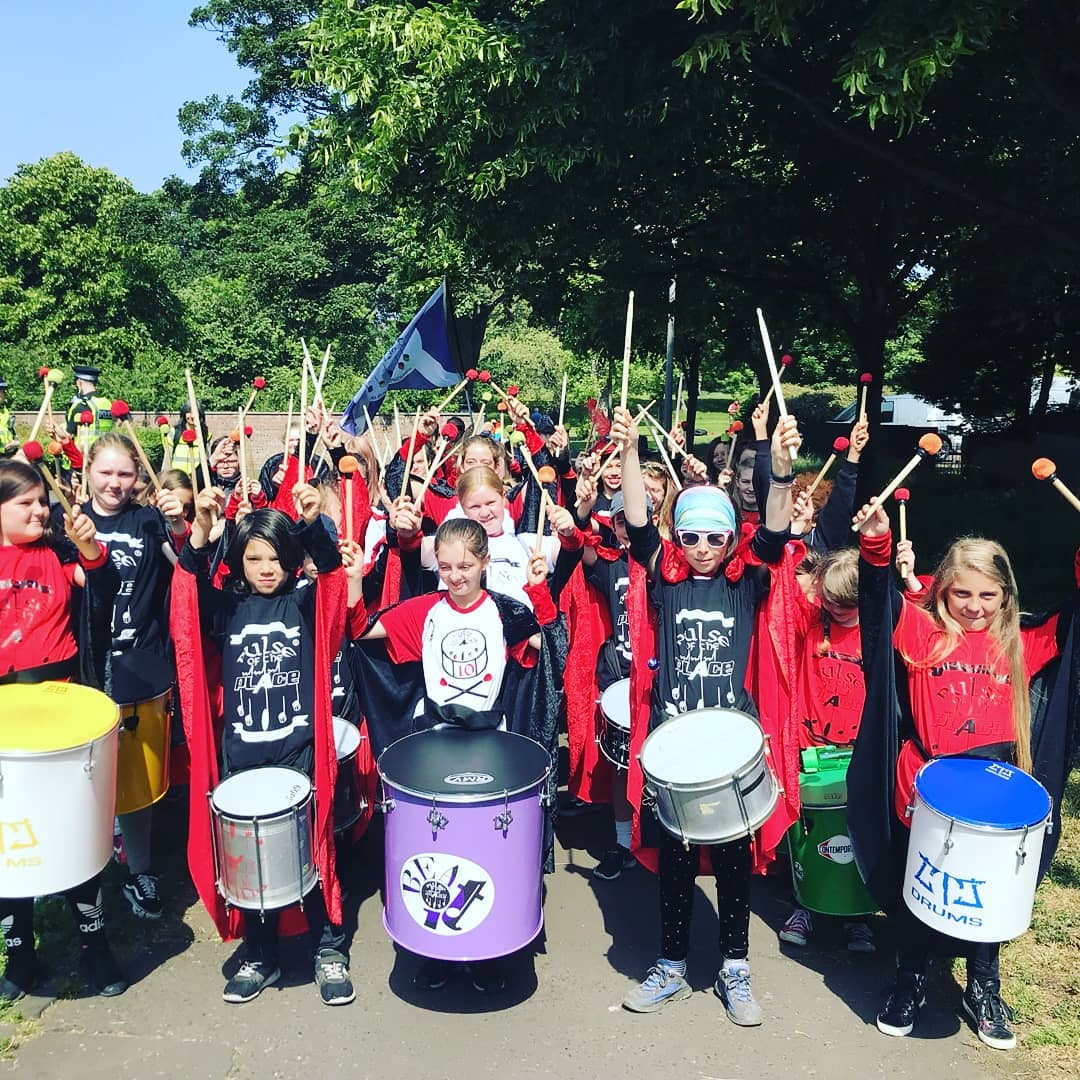 Each year the excitement builds up to Gala day, where Leithers can catch up with neighbours, friends and family. In this internet-obsessed age, it's important to have human contact with people we live near. It's about community.
Gala day will feature a few new surprises, Leith's Official Dog Show (2.30pm, run by Edinburgh Dog and Cat Home in front of their marquee), LeithLate taking over the mainstage with a cutting edge selection of bands, football, a very special bouncy castle (it's a secret), as well as local schoolchildren doing country dancing, singing and even Mr Boom (the man from the moon).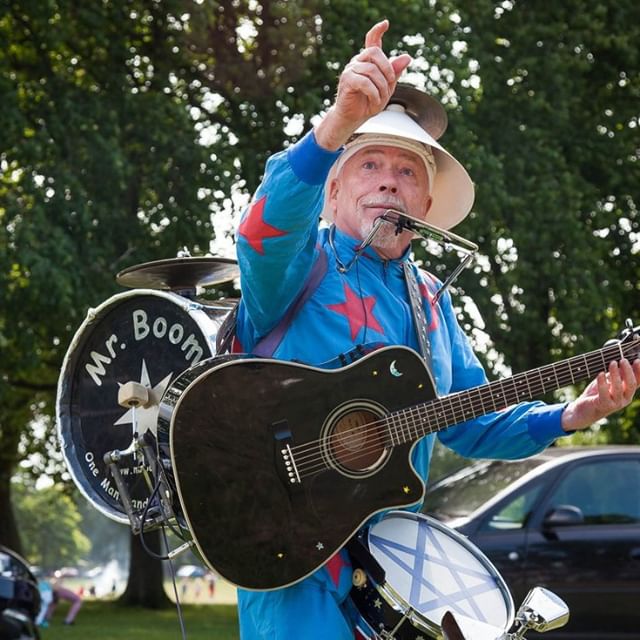 Festival week has expanded to 66 events in 37 venues. 50 of the events are totally free to attend, really important for maintaining access to the arts for people who live here!
The 2019 Pageant theme is 'Leith's Maritime Heritage: Across the Seas'. Expect colourful costumes, pirates, sea creatures and Pulse of the Place samba band, comprised of local schoolchildren, at the front, with our Mock Lord Provost Sandy Campbell (who will be wearing the traditional Provost gown). The procession departs Pilrig Park at 12pm Saturday 8th June, coming along Balfour Street, down Leith Walk, Constitution Street, Queen Charlotte, and onto Leith Links. Roads will be closed only when the parade is passing.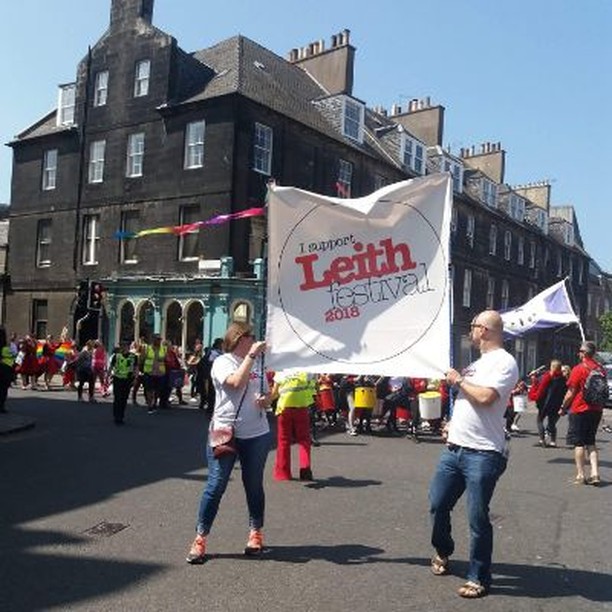 So dive into our events programme, there's something for everyone, and we hope to see you with the sunshine at our Gala day.
Our website and online events listing: www.leithfestival.com
Contact Festival Coordinator Tracy Griffen at office
@leithfestival.com or call 07743741088