Great Places to Eat in St Andrews
Stomach rumbling whilst in St Andrews?
Desiring noms to munch after rambling the ruins?
Craving some carbs to fuel the rounds (of golf)?
There's a veritable smorgasbord of eating and drinking to be had in St Andrews!
Rather than spend your time hungry and overwhelmed at the selection,
here's 5 of the best – courtesy of our friends over at TripAdvisor…
Blackhorn Burgers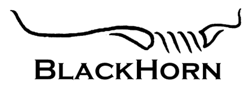 MEAT! ALL BEEF. NO BULL. NO MUCKING ABOUT!
Offering an eclectic range of tantalisingly named burgers, wraps and hot dogs at mouth-wateringly low prices.
A: 10 Church Street, KY16 9NW
T: 01334 476777
Zest Cafe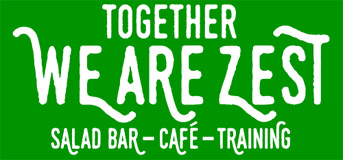 NOT MEAT! (mostly)
An independently owned business with fully covered outdoor seating and the good fortune to be on the sunny side of the street. The eclectic mix of customers include students, locals and visitors. The salad bar and cafe menu includes breakfast, toasted bagels, smoothies, exceptional coffee, waffles and cakes.
E: info@zest-standrews.com
A: 95 South Street, St Andrews KY16 9QW
T: 01334 471451
The Criterion



A small family run traditional Scottish Pub established in 1874 in the heart of St Andrews, we have a wide range of locally sourced food and drink specialising in Cask Ale & Whisky, with over 160 whiskies, 50 Scottish Gins and Cri Pies!
A: 99 South St, St Andrews KY16 9QW
T: 01334 474543
The Rule




A family friendly pub boasting a menu that caters for every taste.
Sit back in comfort and enjoy a cocktail, gossip over a bottle of wine or share a platter.
E: therule.standrews@stonegatepubs.com
A: 116 South Street, KY16 9QD
T: 01334 473473
Whey Pat Tavern


A solid Belhaven Pub offering with the usual range pub classics for affordable prices.
A: 1 Bridge Street, KY16 9EX
T: 01334 477740